Explore Puerto Vallarta  

Sightseeing, Restaurants, Resorts, Golf, Fishing,Tours...
You will find a wonderful diversity of tourists from all over the world in Puerto Vallarta. This is a true sun seekers destination with an average 320 days of sunshine per year. Plus, there is nothing better than enjoying the warm and friendly Mexican hospitality that you will find here.
So sit back, relax and explore charming Vallarta with us.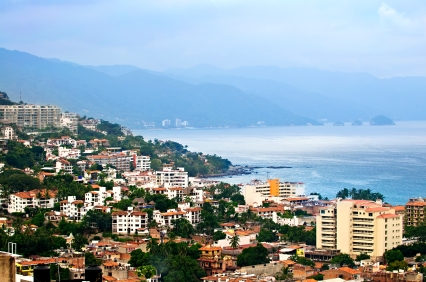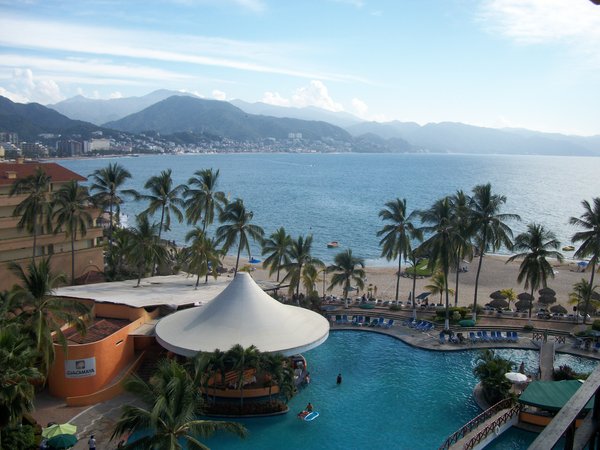 Not Sure Where To Start?
Check Out These Popular Pages

There are so many captivating sights to see and entertaining activities to do here that it would be nearly impossible to fit everything into a one week vacation.
But, once you have been here, you will definitely want to come back as the memories never leave your heart. Puerto Vallarta is a truly special place.