Puerto Vallarta Car Rental

Are you looking for some advice and information about getting a Puerto Vallarta car rental? Here are some things you should know before you go.
If you plan on driving during your trip to Puerto Vallarta, you first need to obtain an International Drivers License. In some countries you can do this at your local drivers license station. In the United States, it must be with the National Automobile Club or with AAA.
There are also many websites that offer International Drivers License's but this method isn't highly recommended. If you do decide to go this route, do your research first and verify that the company is legitimate.
Booking your vehicle rental online before you arrive is probably your best bet. That way you know what you are getting and can make sure you are covered for everything. This will also save you taxi fares from the airport to the car rental location. Almost all Puerto Vallarta car rental companies will send a shuttle or your rental car directly to the airport to pick you up.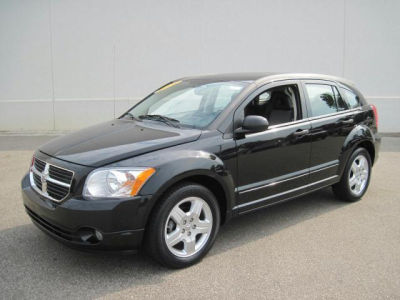 Booking a Puerto Vallarta car rental after arriving may prove to be difficult. Should somebody offer you a car for an extremely low rate, be wary of them. People selling time shares will do anything to get you to there accommodations. Including renting you a car for very cheap. You may also find the staff speak very little English and the contract for the rental car is in Spanish. If this is the option you decide upon then you may want to bring a translator of some sort with you so you know what kind of coverage you have and all the other important details. 
Before your trip, find out as much information as you can about particular Puerto Vallarta car rentals as well as becoming familar with the driving laws and customs in Puerto Vallarta. Taking these steps ahead of time will help ensure a safe and pleasurable trip.
Return from Puerto Vallarta Car Rental to Puerto Vallarta Home